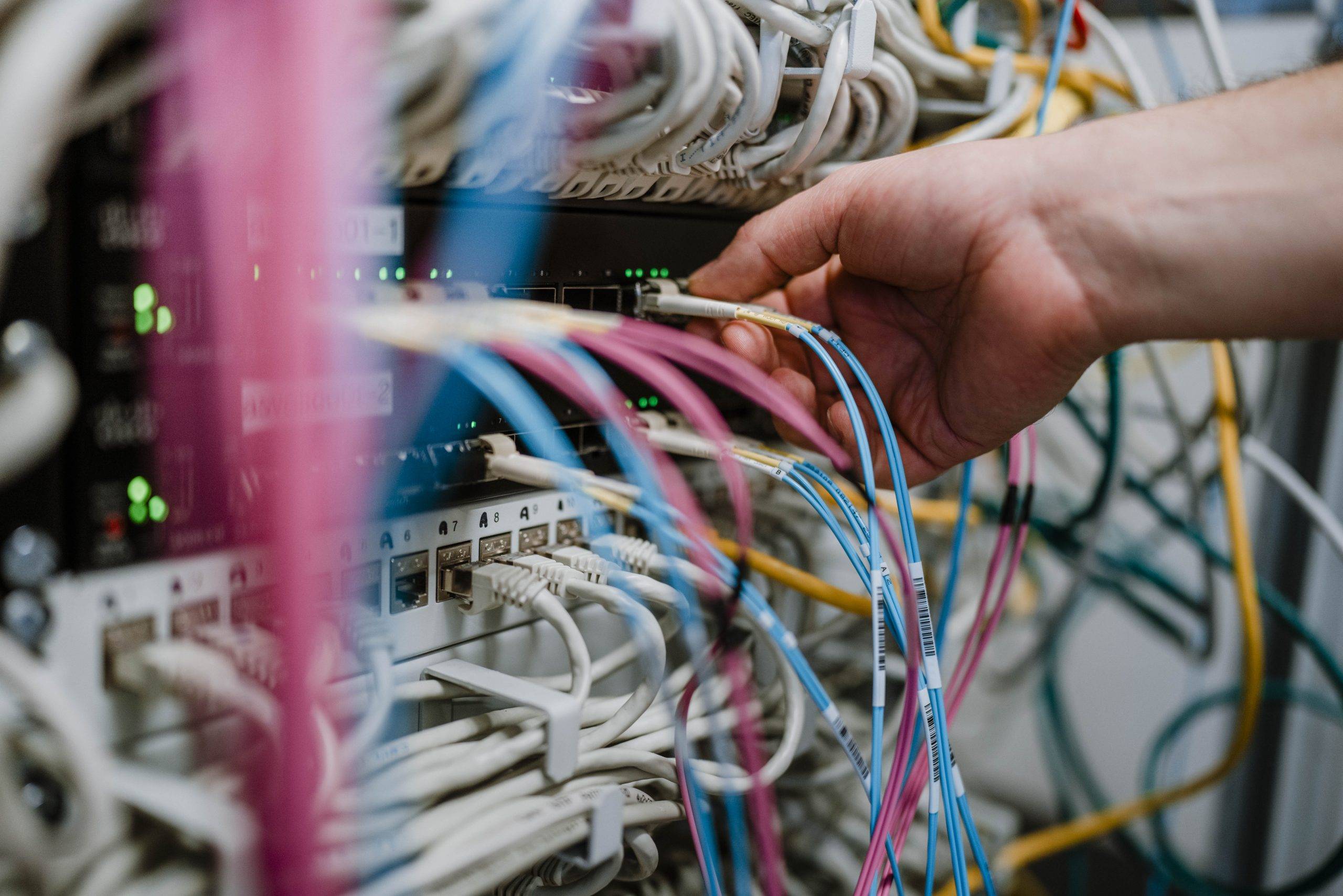 We OperateIT
Evolit covers the complete customer support spectrum, from the Service Desk (First Level Support) to Second and Third-Level Support. We can flexibly tailor this to your needs.
Effective Service & Application Lifecycle Management
We accompany you throughout the entire application lifecycle of your software application and are your reliable partner when it comes to system ad­mi­nis­tra­tion and maintenance. In close collaboration with you, our team develops a tailored support package for you to ensure the smooth operation of your software solution.
Application Maintenance
Our team of experts takes care of ongoing development and maintenance (second level and third level support) of your application. Everything comes from one source.
Updates
Bug fix
Performance Optimization
Application Operations
Our support is just as individual as your software. We ensure the smooth functioning of your appli­cation after Go-Live.
AppOps
Performance Monitoring
Debugging
Service Desk
When needed, we provide you with our experienced first level support team, including ticket management.
User Help Desk
Error Analysis
Troubleshooting
Security and compliance
Evolit ensures the appli­cation security and compliance of all appli­cation data and resources.
Access Control
Compliance
GDPR
Facing an especially maintenance-intensive project?
Uncertain how to make the best implementation?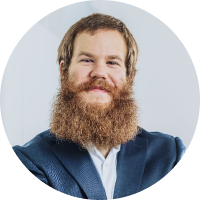 We would be happy to talk with you about your ideas and how we can implement them best.
Contact us now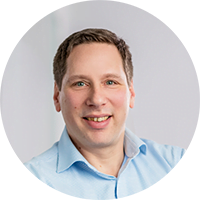 Andreas
Wachter
Operations
Explore our additional Services
Evolit Consulting GmbH
Marxergasse 1B/Top 6
1030 Vienna, Austria
Evolit Slovakia s.r.o.
Alžbetina 419/22
05801 Poprad, Slovakia