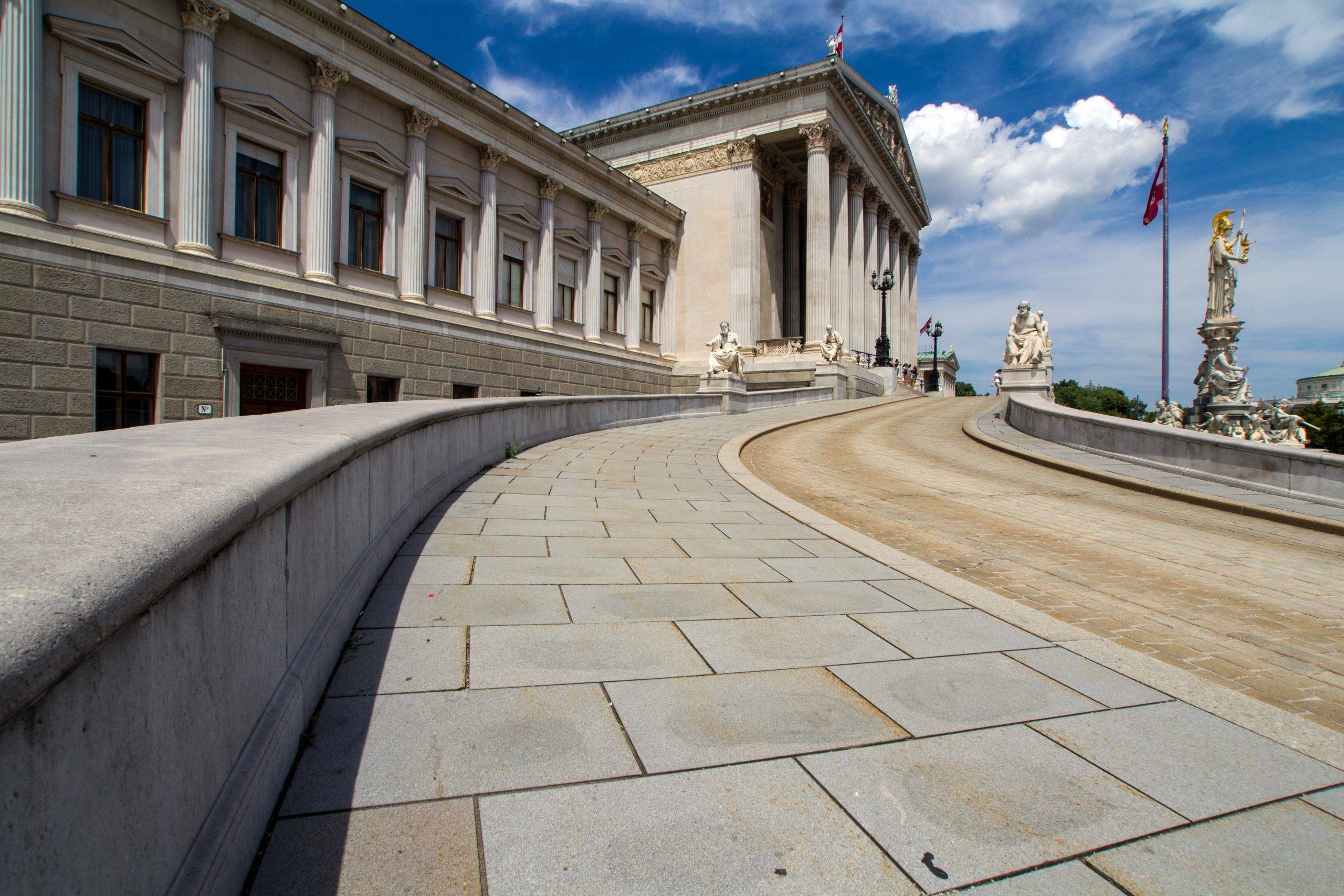 Public Sector
New, more efficient processes and innovative e-services are the key to greater citizen proximity and reduced administrative effort in the public sector. We develop holistic individual software to digitalize processes and enhance efficiency.
E-Services for more efficient digital paths in the Public Sector
With a multitude of successfully implemented digitalization projects in the public sector, Evolit has the expertise to tailor solutions to meet the requirements of federal operations and in­sti­tu­tions. Individual software solutions such as e-services, portals, or process optimization through digitalization ensure shorter ad­min­is­tra­tive paths and actively contribute to the existing service portfolio.
Mobile
We develop mobile solutions cus[shy]tomized to your needs, utilizing the suitable tech­nol­ogy stack to minimize main­tenance and de­velop­ment efforts.
Progressive Web-Apps
React Native
iOS / Android Native
Liferay
User experience.
Our team of UX and UI designers col­lab­o­rates with you to create a com­pre­hen­sive design, providing your users with a positive overall experience .
UX/UI Design
Clickable-Prototype
Action plan
Backend
We use cutting-edge backend as well as legacy tech­nol­ogy stacks to extend exist­ing ap­pli­ca­tions onto a future-oriented trans­for­ma­tion path or to develop new e-services .
Frontend
We utilize the latest front­end tech­nolo­gies to support web and mobile ap­pli­ca­tions as well as crafting cross-plat­form solutions for iOS and Android apps.
React
Angular
React Native
Facing a challenging digitalization project?
Are you unsure about the best solution?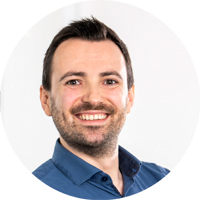 Helmut
Winhofer
Project Management
We would be happy to talk with you about your ideas and how we can implement them best.
Contact us now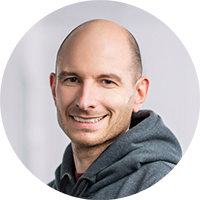 Daniel
Freiberger
Business Development
Explore our other Industries
Evolit Consulting GmbH
Marxergasse 1B/Top 6
1030 Vienna, Austria
Evolit Slovakia s.r.o.
Alžbetina 419/22
05801 Poprad, Slovakia