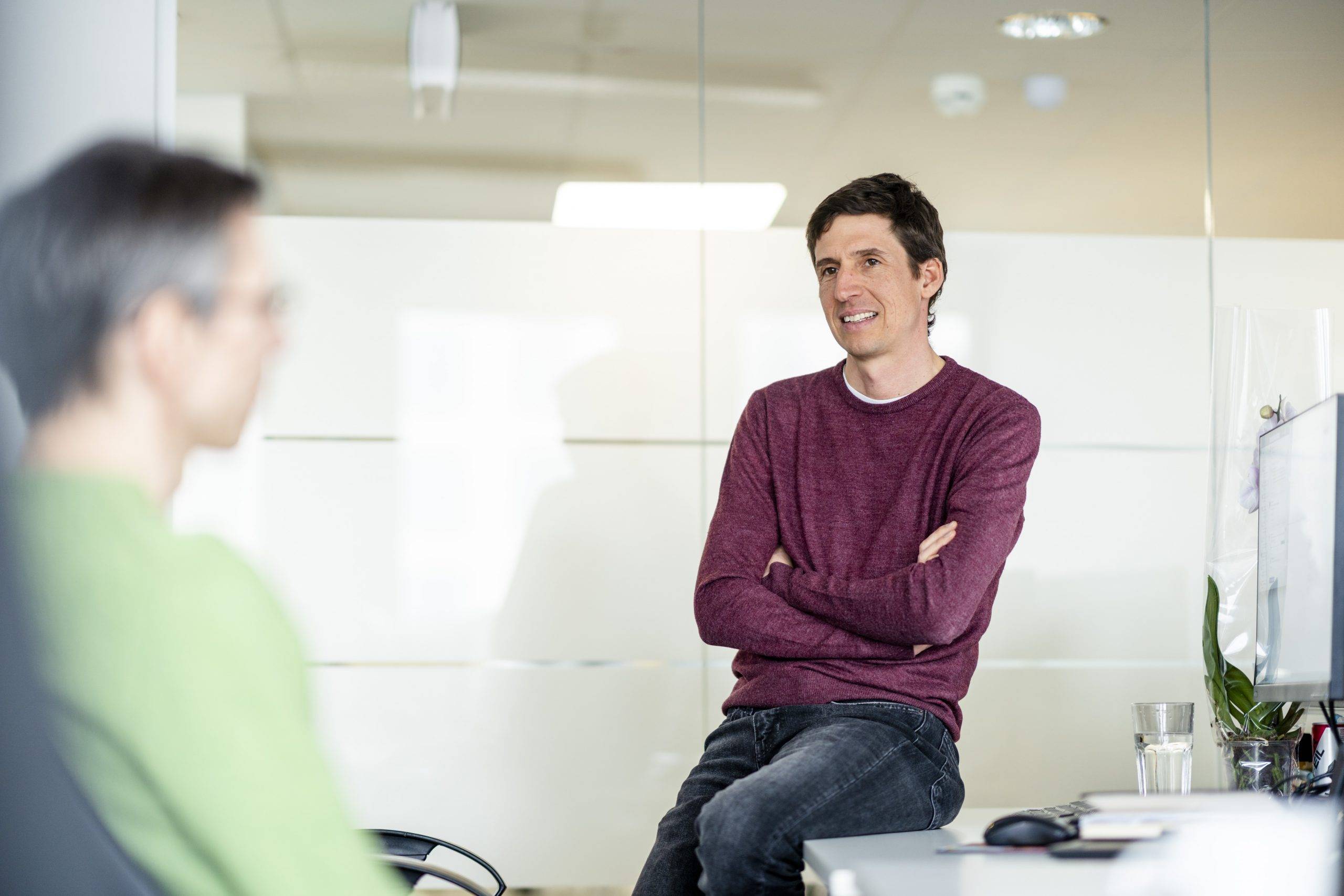 We Consult­IT
We accompany you on your unique first steps into dig­ital­iza­tion. Together, we remove existing obstacles and empower your solutions with more strength.
IT-Consulting for the Path to Digitalization
Regardless of your idea, requirement, or existing challenge, Evolit offers end-to-end services throughout the entire lifecycle of your individually developed software. We analyze your existing solution and optimize it, help you bring projects in jeopardy to success, and create new digital services with you.
Continuous Inte­gra­tion and De­ploy­ment
We analyze and optimize your existing CI/CD pipeline or assist you in redesigning your software deployment process.
Status quo analysis
Test Deployment
Rollout Optimization
Testing Strategy
We analyze your existing test strategy, check it for completeness and make recommendations for optimization and automation.
Test Strategy Analysis
Test Automation
Quality Management
Application Takeover
Our experts support you when providers fail or your projects are in jeopardy. We seamlessly take over or assist you in successfully completing your projects.
Project (risk) Assessment
Migration Strategy
Application Takeover
Performance Optimization
We identify the performance issues in your existing software system and develop both, quick and sustainable optimization solutions and implement them promptly.
Performance Measurement
Cause Analysis
Performance Recommendation
Sie stehen vor ganz spezifischen Heraus­forderungen?
Are you unsure about the best solution?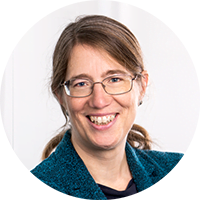 Inge
Wesel
Requirements Engineering
We would be happy to talk with you about your ideas and how we can implement them best.
Contact us now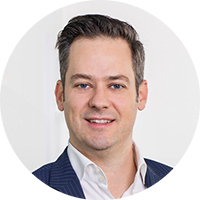 Sebastian
Fladischer
Project Management
Explore our additional Services
Evolit Consulting GmbH
Marxergasse 1B/Top 6
1030 Vienna, Austria
Evolit Slovakia s.r.o.
Alžbetina 419/22
05801 Poprad, Slovakia