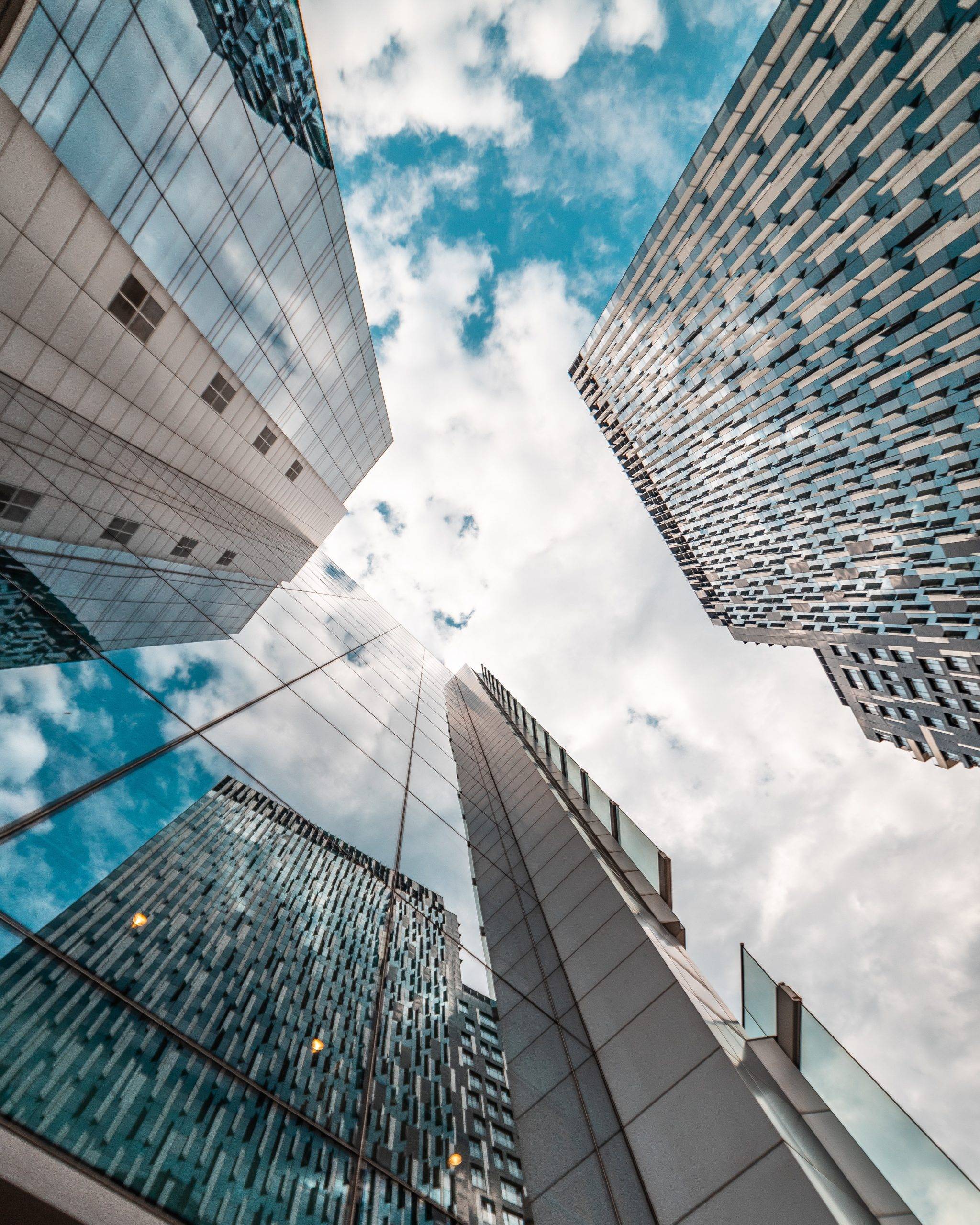 Real Estate
We precisely address your struc­tures of business to efficiently digitalize and manage all chal­lenges related to real estate valuation, man­age­ment, and as­so­ci­at­ed maintenance measures.
Digitalization of the Real Estate Industry for Smart Management
As a real estate company, you face daily tasks which require high efficiency and precision. Together with you and the industry expertise of our team, we will digitalize the real estate sector. We develop individual software solutions that, for instance, track and document your maintenance activities and inform you when specific maintenance is due.
Cloud Platform
We rely on various cloud platforms as well as hybrid and on-premises tech­no­l­­ogies.
Azure
AWS
Container-Technologies
IoT and Edge
For Smart Buildings we con­nect edge devices and sensors with DataHubs to make your devices "smart". The goal is learning from collected data and im­prov­ing services.
API Management
Kubernetes
Docker
Backend
We use cutting-edge backend as well as legacy tech­nol­ogy stacks to extend exist­ing ap­pli­ca­tions onto a future-oriented trans­for­ma­tion path or to develop new e-services .
Frontend
We utilize the latest front­end tech­nolo­gies to support web and mobile ap­pli­ca­tions as well as crafting cross-plat­form solutions for iOS and Android apps.
React
Angular
React Native
Facing a challenging management project?
Are you unsure about the best solution?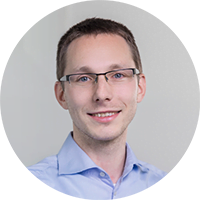 David
Winter
Software Architecture
We would be happy to talk with you about your ideas and how we can implement them best.
Contact us now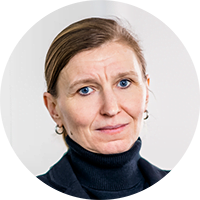 Julia
Rinnhofer
Project Management
Explore our other Industries
Evolit Consulting GmbH
Marxergasse 1B/Top 6
1030 Vienna, Austria
Evolit Slovakia s.r.o.
Alžbetina 419/22
05801 Poprad, Slovakia